Easy to Complete.
No Fee to Apply!

Average Savings:
$103/Month

Loans Funded:
10,000+
A Message From Our Managing Partner:
Craig Simmers
---
Refinance your current loan or finance a new auto loan. It's quick and easy. 
---
Complete your loan application in four easy steps!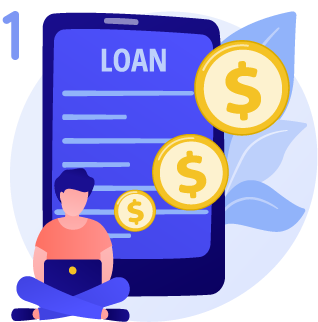 APPLY IN MINUTES
---
To begin the process of being qualified to finance or refinance an auto loan, fill out the entire application. We will contact you if any of the information is missing or appears to be incorrect.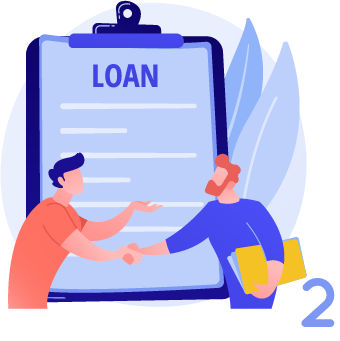 LET US DO THE WORK
---
Once we have your application complete… sit back and relax, as we will work on your behalf to find the best auto finance or refinance offer in our credit union network.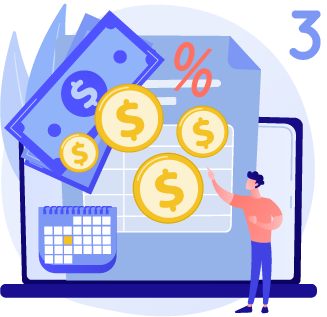 SEE YOUR SAVINGS
---
After Stellar Auto Loans℠ determines the best funding source for your needs, we will forward your application to that credit union. Then, they will reach out to you with loan rates, terms, and any other information you may need. They will also check your credit and answer any questions you may have.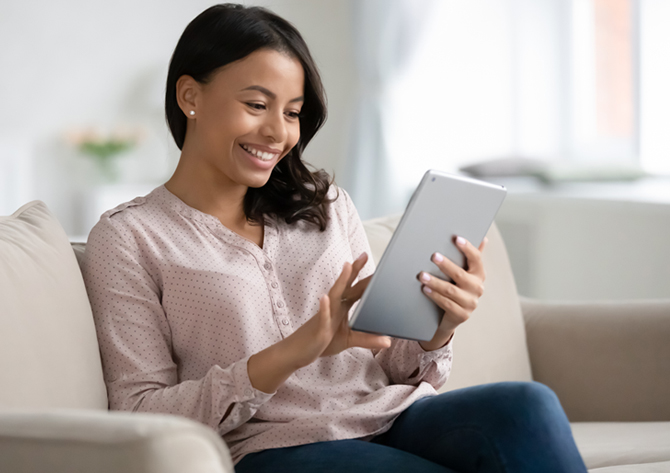 Do I Qualify to Refinance My Auto Loan?
You most likely qualify if the following are true:
Your vehicle is not more than 6 years old and in good condition
Your auto mileage is currently 120,000 miles or less
Your existing loan balance is $7,500 or greater
Have a minimum of 18 months remaining on existing loan
Skip Two Payments? Yes Please.
You may be qualified to skip up to two payments before your first loan payment is due. Complete our application to learn more.
Apply Now
Frequently Asked Questions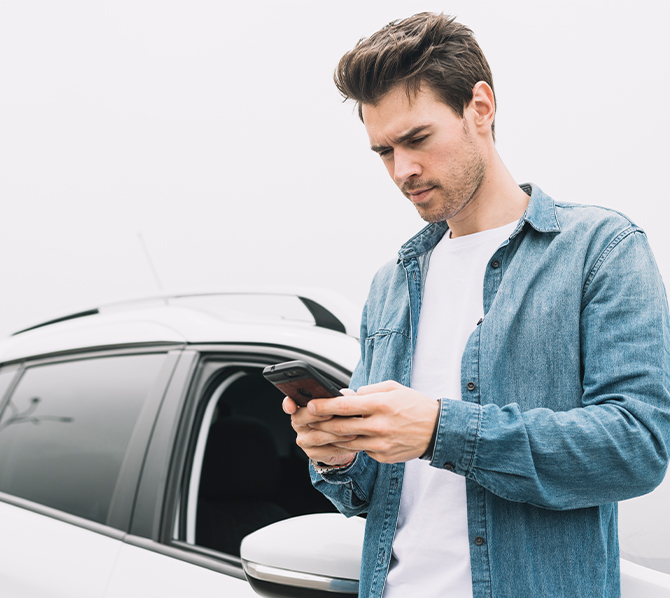 Complete the Application
Our customers save an average of $103 a month. See how much you could save!
Customer Reviews
See what our customers are saying. Learn about the SALrefi experience from our satisfied customers.