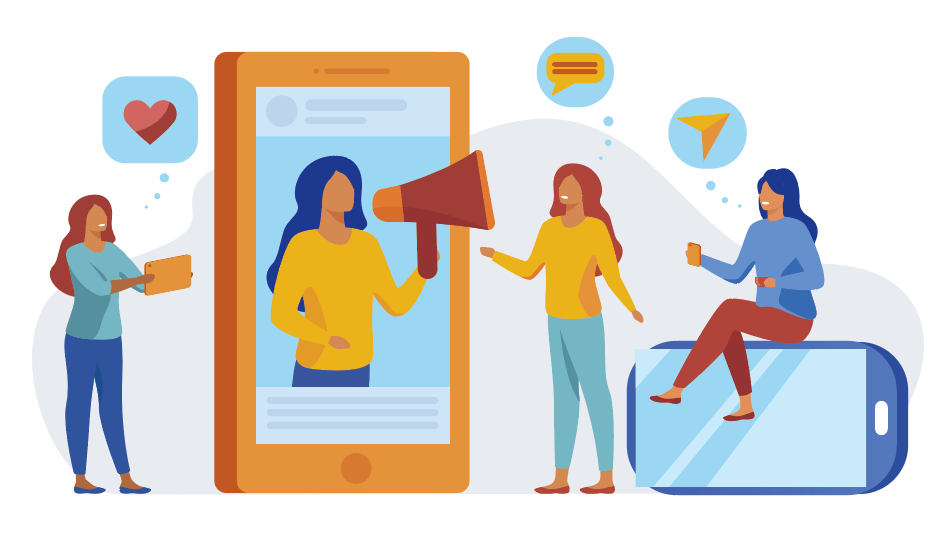 Testimonials
---
People love SALrefi because it saves them time and money.
"Recently, I refinanced my car from a 9.57% interest rate down to 2.99%! I am so happy to be saving almost $80 per month, and the process was really simple. What even made the experience better was when I found out I was their January winner — which means they will pay one monthly payment on my new auto loan. What great timing right after the holidays!"
"Stellar Auto Loans gave me step-by-step guidance on how to turn my clean title into cash when I needed it. The loan reps were great to work with and I would definitely recommend financing a car loan with them."
"I got a call from a nice young man that said he could save me money on my truck loan. I frankly didn't think I could, hoping I had gotten a great deal on my original loan. So I said I have two trucks, save me money on both. That's exactly what they did. I save a total of $101 a month on my two loans combined."
"My mom needed help buying a new house based on her current debt. I reached out to SALrefi to see if they could help her refinance her auto loan. Little did we realize that she could save close to $100 per month and she was able to finance her new home…we didn't think it was going to be possible. SALrefi was easy to work with and cared enough to help my mom in this situation. I would recommend anyone who needs extra cash, and less debt every month, to find financing with SALrefi."
"I was within a week of my daughter going away to college in Michigan and was looking for a new Jeep. I had just received a letter about financing one of our other cars and called the toll-free number listed. I told them I had been offered an interest rate of 3.99% and asked if they could help. That was Thursday afternoon. Two days later on Saturday morning I took my daughter down to the Jeep dealership to pick up her new Jeep. They had already received the check from the credit union and my new interest rate was 2.49%. The credit union is in Chicago and I actually bank there now."
"I am so happy I was able to lower my APR from 10.5% down to under 6% when I refinanced. If I add up the savings, that is over $10,000 over the life of the loan…that's a lot of money! Thanks so much for helping me save on my auto loan…"
"I recently refinanced my vehicle and saved about $130 per month! It was a great experience, easy and was surprised at how much money I could save every month. That's like over $1500 per year – wow. Just for applying I was entered into a sweepstakes and was the lucky winner of $500. Another great surprise. Thank you, SALrefi!"
"I received a letter in the mail suggesting I could save $87 a month on my car payment. My first thought was that's probably not possible, plus I've had some recent credit issues. Fortunately I was wrong. After spending a total of 15 minutes on the phone completing an application with one of their loan specialists and waiting overnight for a decision, I actually saved $1,044 annually. Simple process and great people to deal with!"
Complete the Application
Our customers save an average of $103 a month. See how much you could save!
Customer Reviews
See what our customers are saying. Learn about the SALrefi experience from our satisfied customers.