SALpays Could Pay Your Auto Loan!
Every month, one lucky winner gets one month of their auto loan payment paid by SALrefi — up to $500!
What is SALpays?
---
SALpays is a monthly sweepstakes that pays one lucky participant's current monthly auto loan payment – up to $500! The drawing is random, and you do not have to be financed by any of our funding partners to receive the prize.

SALpays Your Auto Loan!
Simply fill out the form below, submit, and that's it.
Good luck!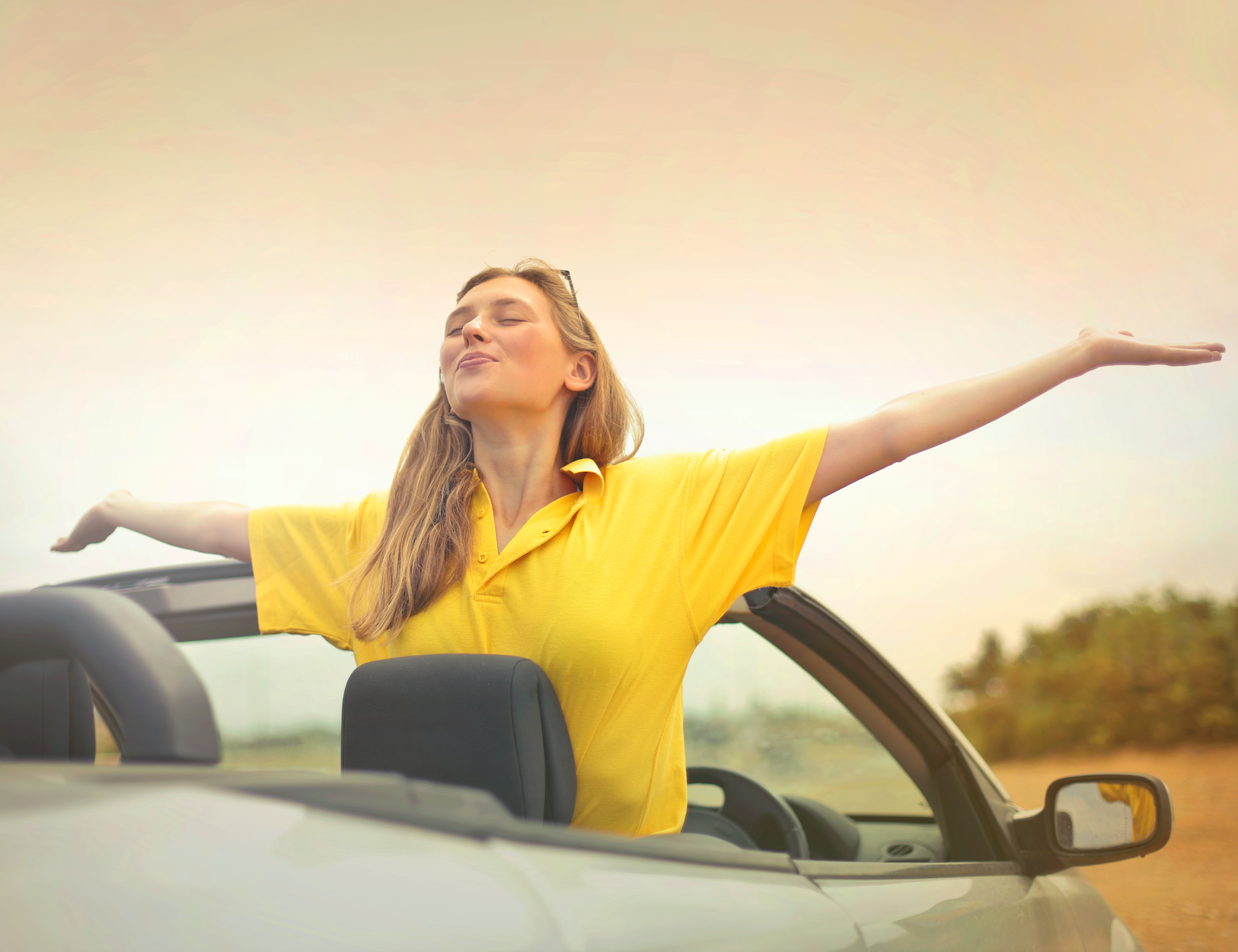 Share the Savings - Become a SALpal!
Get paid when you refer your friends or family to refinance their auto loan with SALrefi.
The More you Share, the More You Make!
In addition to our monthly SALpays Your Auto Loan sweepstakes, we want to reward you for helping us spread the word about SALrefi. Here's how it works:
If you think your friends and family could save money on their auto loan, refer them to SALrefi and we will send you AND your friend 

a $20 Amazon Gift Card for any verified auto refinance application

 that references 

your personal promo code

 (receive or retrieve your personal promo code using the form below).
Anyone that you refer can apply online at salrefi.com or call us toll-free at 833-725-7334. Simply ask them to enter your personal promo code in the field (if applying online) or they can verbally give your code to one of our loan specialists (if applying over the phone).
It's that easy! Once a loan application has been received and verified, we will send you a $20 Amazon Gift Card electronically to your email address and we will send your friend a $20 Amazon Gift Card. Feel free to share your promo code via email, text or over social media (Facebook, Instagram, Twitter, etc.) with your The more you share, the more you will earn!
If you need to update your email or phone number in the future, please contact SALrefi at ask@salrefi.com.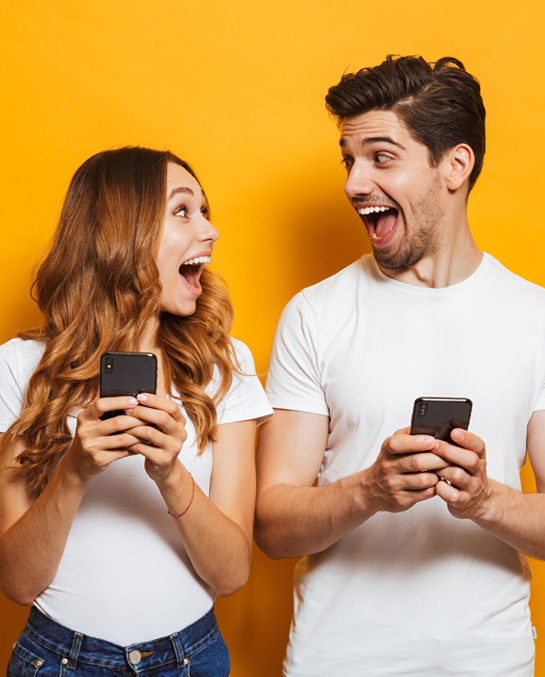 Receive or Retrieve Your Promo Code.
To get your personal promo code please fill out the form below:
Welcome to the SALpals auto refinance family… we look forward to helping you, your friends, and your family with any future auto financing needs!
START the Application
A few minutes could save you over $2,000.